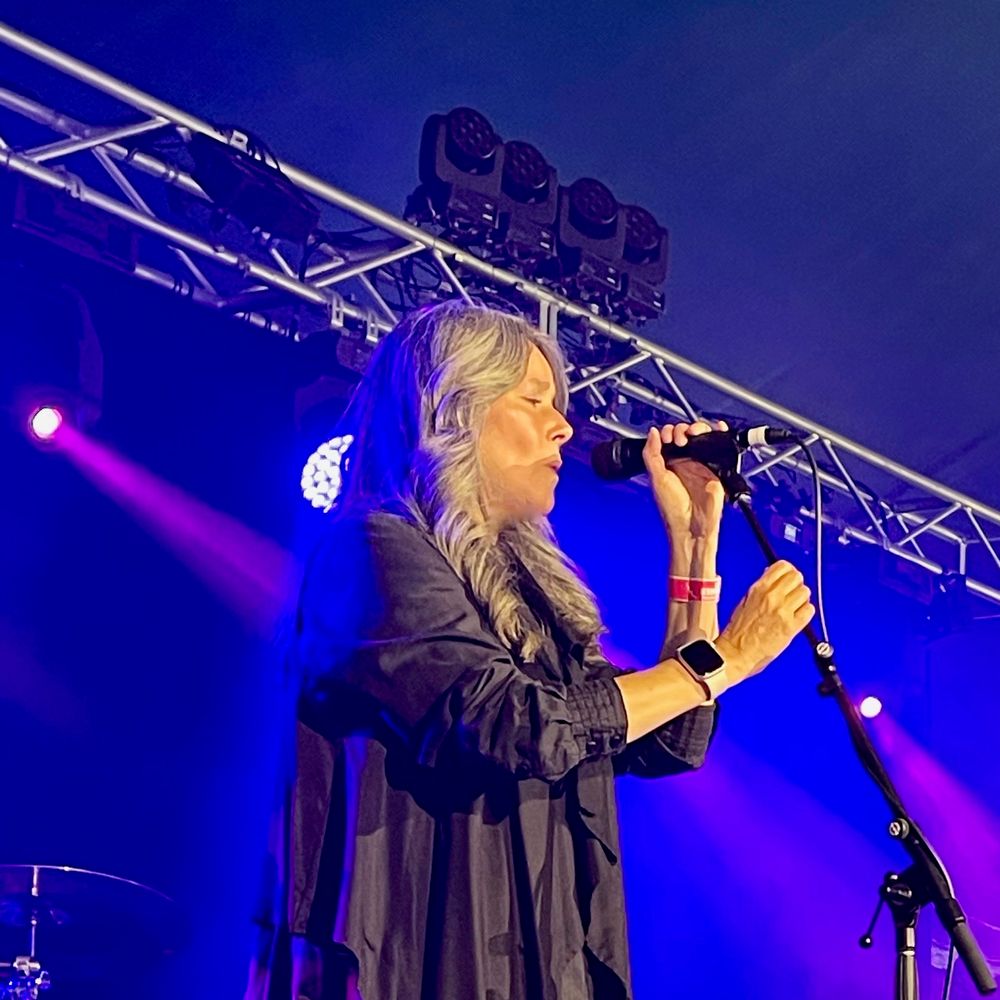 Sharing a Passion for the Scots Song Tradition
Fiona grew up in Partick, in the west end of Glasgow, also spending time at her family home in North Tolsta on the Isle of Lewis during her teenage years. The youngest of a busy household of five children, she inherited a love of Scottish music from her dad, and began singing popular Scottish songs from a young age. It was in the 1980s that Fiona truly embraced the Scots song tradition, immersing herself in Edinburgh's vibrant folk scene and serving her apprenticeship in the folk clubs and memorable singing sessions of the time. She was fortunate to be singing at sessions in the company of many fine singers who remain at the heart of the tradition in Scotland and who are some of Fiona's favourite singers to this day - Aileen Carr, Maureen Jelks, Cy Laurie and Danny Couper to name a few.
Fiona then joined the group Handsel with Scottish folk scene stalwarts Brian Miller, Gavin Livingstone and fiddler Anna-Wendy Stevenson (later Sharon Hassan), performing at traditional music festivals around the country.